Monthly Archives: May 2011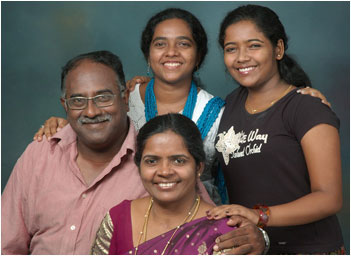 WHENEVER I see Naomi and Shalomi, I am reminded of the Williams sisters. These young girls from Chennai match their wits in every domain possible. Although they are exceptionally talented, they remain amazingly down-to-earth.
HARSH criticism directed towards Israel from among some Protestant, Catholic and Orthodox communities raises the question if they believe in the 'Replacement Theology'.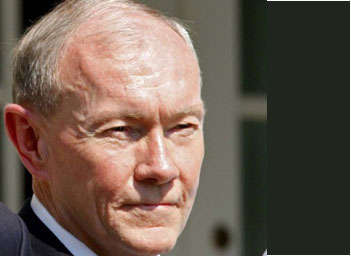 MARTIN Dempsey is described by the media as a battle-hardened commander, a muddy-boots combat soldier - seemingly more comfortable in battle fatigues than in the dress blues of Washington's corridors of power.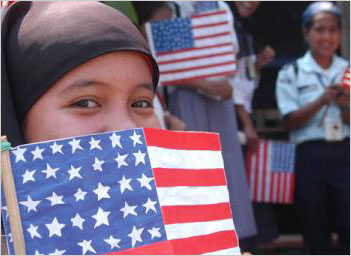 ACCORDING to Pew Research, the Muslim share of the US population (adults and children) is projected to grow from 0.8% in 2010 to 1.7% in 2030. The rise will make Muslims roughly as numerous as Jews or Episcopalians are in the United States today.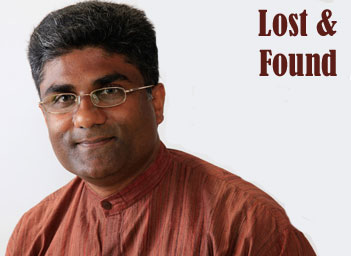 FOR centuries, Thomas, the disciple of our Lord Jesus Christ, has been represented as the patron and forerunner of all skeptics and doubters and grumblers and fault-finders. That, I think, is quite unfortunate.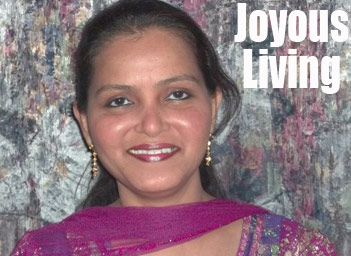 In 2 Kings 4:14-35 we read about the Shunammite woman's test of faith. She holds in her arms the corpse of her only son when she sends word to her husband in the field that she's in urgent need of a donkey and a servant that she may quickly go to Elisha the man of God.
FORMER Arkansas governor Mike Huckabee has said his decision not to enter the 2012 Republican race for the White House is largely spiritual.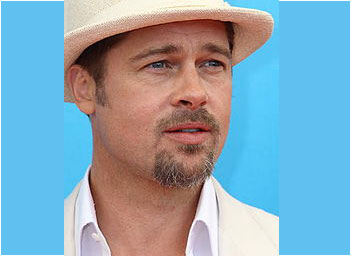 HE may be starring as a 'lost soul in the modern world' searching for the meaning of life in Terrence Malick's new film 'Tree of Life', but Hollywood actor Brad Pitt has not found solace in traditional religion himself.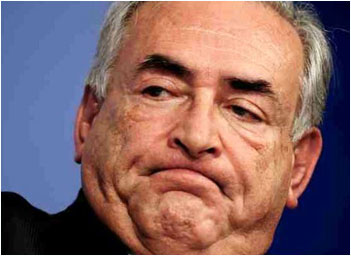 INTERNATIONAL Monetary Fund chairman Dominique Strauss-Kahn, who was accused of raping a Manhattan hotel maid recently, may be in a jail cell and facing serious criminal charges.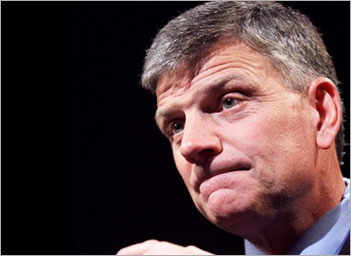 NEWSWEEK magazine has launched a stinging attack on Franklin Graham for what it believes to be a mangling of his father's moderation, especially when it comes to Islam.