Monthly Archives: April 2011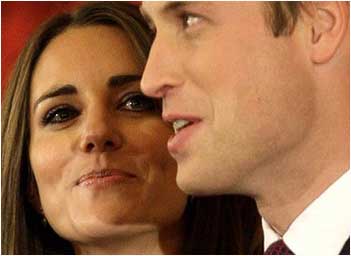 PRINCE William married the woman of his dreams, his college sweetheart Kate Middleton at Westminster Abbey on April 29. One of the greatest moments in modern royal history, the two were pronounced as man and wife.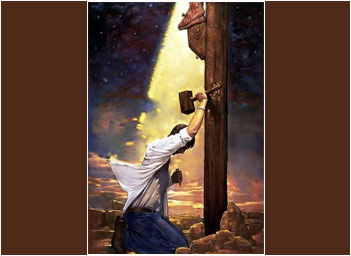 THREE people known to me were snatched away from the world last month. The death of two of them was sudden; nobody thought they would die so early. While the third one was ailing, he wasn't exactly on his deathbed.
SATHYA Sai Baba who died recently at the age of 85 belied the hopes of his devotees who believed the godman will live for 96 years as he had predicted.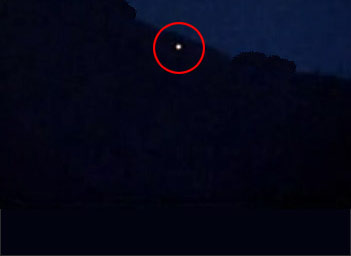 THREE months after 102 pilgrims who had come on a pilgrimage to Sabarimala were killed in Kerala, the Travancore Devaswom Board told the Kerala High Court that makara jyothi was actually man-made.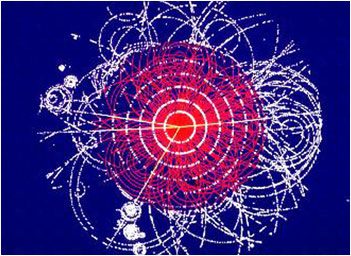 IF a leaked internal memo is to be believed, there are unconfirmed reports that a detector at the Large Hadron Collider near Geneva had detected the most elusive subatomic particle, called the Higgs boson.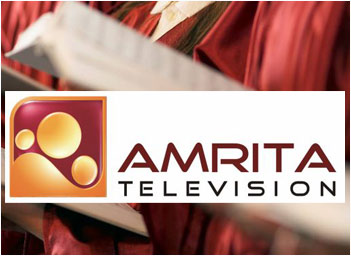 DEVA Geetham is Amrita TV's unconventional reality show that pioneers a contest of choir songs, rendered by the best Christian choral groups across Kerala.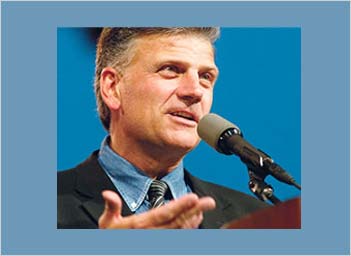 AMERICAN evangelist Franklin Graham thinks the second coming of Jesus Christ could be a social media event captured by millions of mobile phones.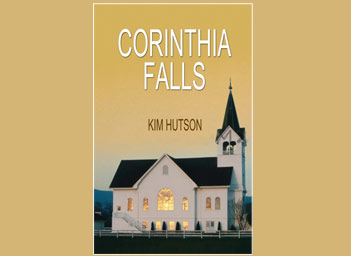 KIM Hutson's Christian fiction tells the tale of a mysterious, ex-Green Beret traveling evangelist who manages to 'heal' a troubled and divided congregation and take the talent of its youth to a successful world-wide ministry.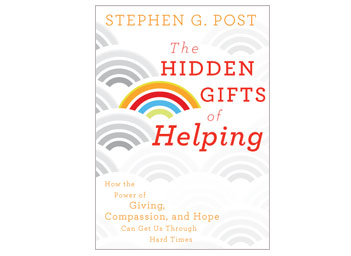 "Everyone stumbles on hard times. After all, no one gets out of life alive," writes Stephen G. Post in his latest book, The Hidden Gifts of Helping: How the Power of Giving, Compassion, and Hope Can Get Us Through Hard Times.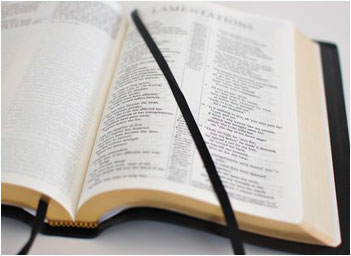 IN honor of the 400th Anniversary of the King James Version Bible, YouVersion is organizing the largest and fastest Bible-reading event in history.