Monthly Archives: March 2011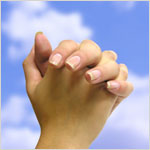 WE encourage you to use these points in your daily prayer as a family, prayer group or an individual. We would be glad if you take copies of these prayer points and share them with other believers in your church, prayer group or workplace.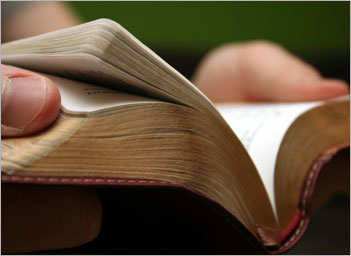 "THIS is the confidence we have in approaching God: that if we ask anything according to his will, he hears us. And if we...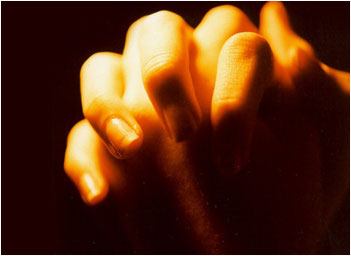 "'Have faith in God,' Jesus answered. 'I tell you the truth, if anyone says to this mountain, "Go, throw yourself into the sea," and does not doubt in his heart but believes that what he says will happen, it will be done for him.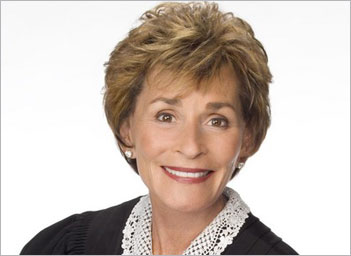 JUDITH Sheindlin who is famously known as Judge Judy, is an American lawyer, judge, television personality and author. After clearing the New York Bar examination in 1965, she became a prosecutor in the family court.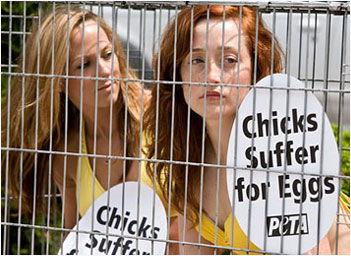 PETA, the People for the Ethical Treatment of Animals, has asked the translators of the New International Version to update the Bible with more animal-friendly terminology.
ACCORDING to Compass Direct News, friends and family of two Indian Christians arrested after a prayer meeting in Saudi Arabia in January have tried in vain to secure their release.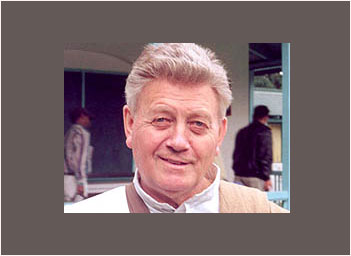 A Dutch Catholic missionary who has been working in the Kashmir valley for almost five decades has been asked to leave the country within seven days.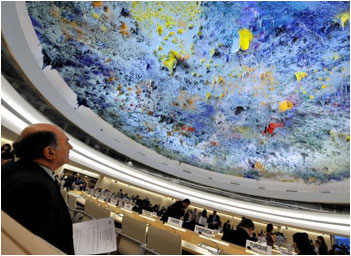 ADVOCACY Director for Open Doors USA Lindsay Vessey says: "The US government was very active in working with them in drafting a new text, so it's no longer a 'Defamation of Religions Resolution,' but it's actually a new resolution on promoting religious tolerance."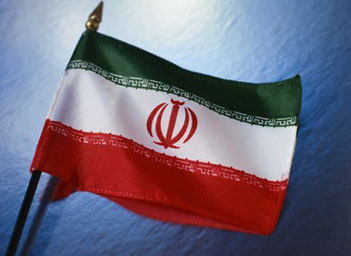 ADIVA Mirza Soleiman Kalimi, a Jewish Iranian, and her husband, Varoujan Petrosian, an Armenian Iranian along with another woman and two men, whose identities remain unknown, were secretly executed in Evin Prison.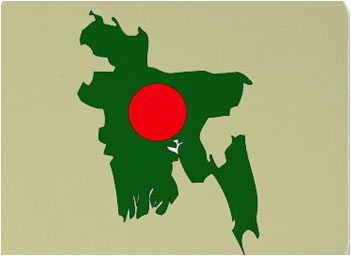 A Bangladeshi Christian has been sentenced to one year in prison for allegedly 'creating chaos' by distributing Christian books and other literature near a major Muslim gathering in the country.