Monthly Archives: January 2011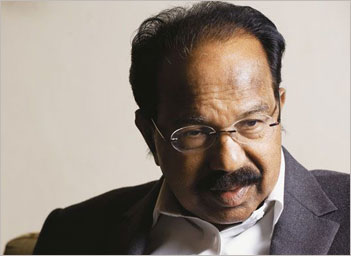 UNION Law Minister Veerappa Moily has slammed the Justice B K Somasekhara commission report on church attacks in Karnataka. He has also favored a CBI investigation.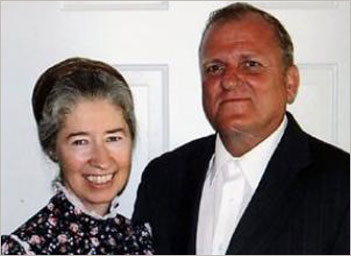 AUTHORITIES in the US and Mexico are investigating the killing of an American missionary in Mexico, even as mission groups in Texas are re-evaluating the risks of working in the country.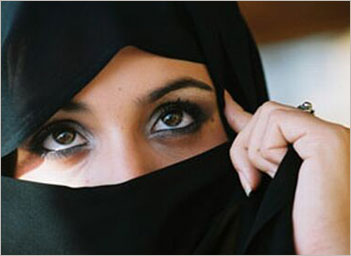 PEW Research Center researchers have made projections that the world's Muslim population could increase by about 35 per cent over the next two decades.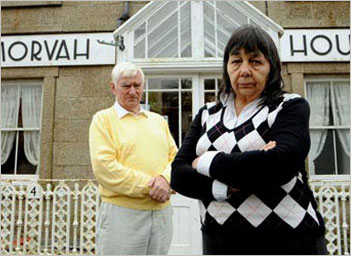 THE gay community that got a British court to fine Peter and Hazelmary Bull, Christian owners of a Cornish guesthouse, of £3,600 last week seems to be out to harass them even further.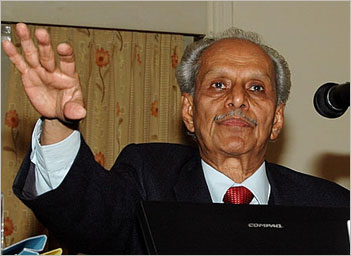 WITH due respect to the former judge, I must say the report is yet another attack on the Christian community by the BJP. Only this time it is an attack on the collective intelligence of Christians.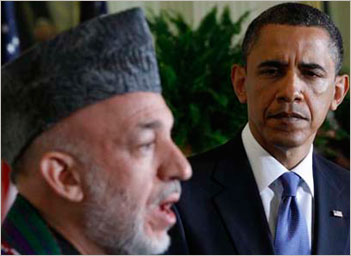 SOME international Christian organizations have joined hands with the US government to urge Afghanistan to release two men who face apostasy charges for converting to Christianity.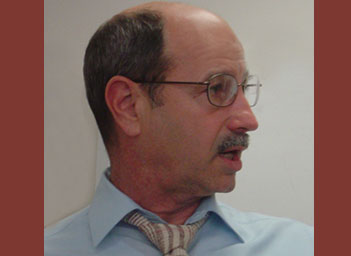 TOM Ritter, who taught physics and chemistry for over a decade, has filed a federal lawsuit against the Blue Mountain School District in the Middle District of Pennsylvania in the US, where he resides.
PETER Sissons, a senior broadcaster who has anchored leading evening news slots, has said in his memoirs, that the BBC's leftist bias is so deeply engrained it is not so much a bias as a 'mindset.'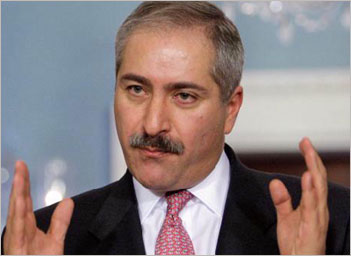 ON CNN's 'The Situation Room' telecast, anchor Wolf Blitzer asked if critically important US allies like Egypt and Jordan could see their governments fall apart?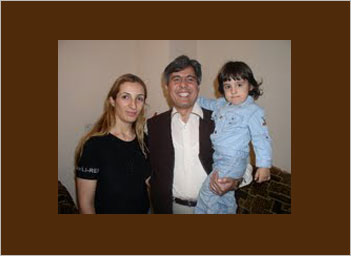 AN Iranian Christian pastor has been detained by Iranian authorities. According to Jason DeMars of Present Truth Ministries, Pastor Behnam Irani has been convicted of "actions against the Order."