Monthly Archives: December 2010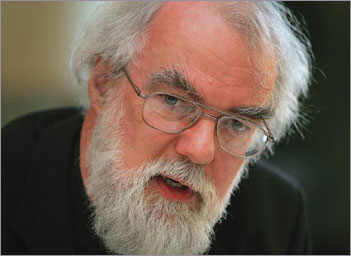 THE Archbishop of Canterbury has called on rich and poor alike to share in the hardships brought on by the financial crisis and cuts in public spending.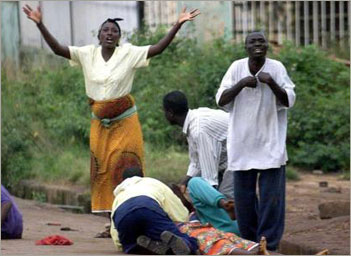 THE mob dragged a pastor from his home and shot him to death. The attackers also killed two members of the church choir and set the church building on fire.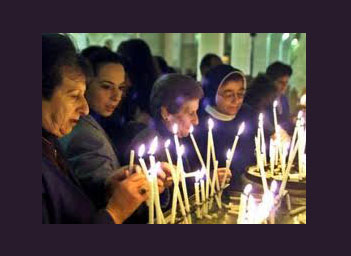 NATIVE Christians feel that the Holy Land may soon become a 'Christian Disney Land' where believers visit but never stay, CBN News reported.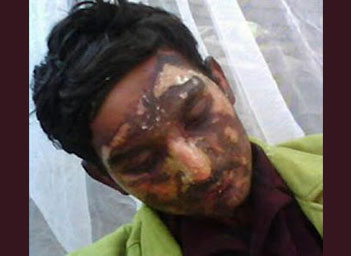 A Pakistani evangelist is still recovering from burns after six young Muslim beat him with sticks and belts and tried to burn him alive.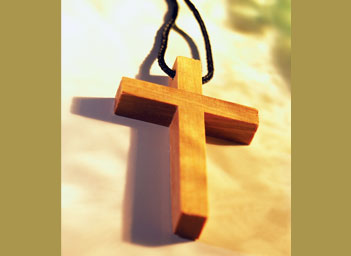 IN 1910, Christians made up 34.8 percent of the world's 1.75 billion people. Today, Christianity makes up only 33.2 percent of the 6.9 billion world population.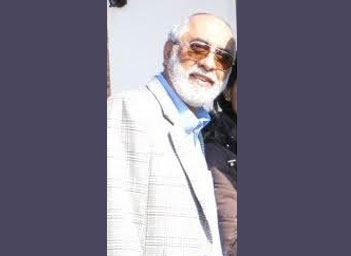 WHEN Gul Kripalani realized that it was Jesus who filled his nets with fish, he stopped crowing about his own talents that he thought were behind the success of his business.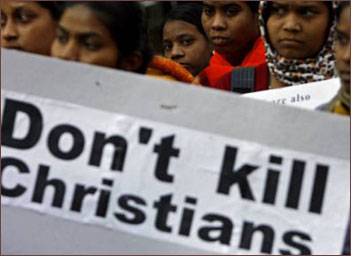 A group of eight believers were beaten and dragged to the police station. Their crime? Conducting evening prayers.
FATHER Thomas Chirattavayalil of Satna diocese of the Catholic church, who was posted in Odagady a remote mission station, was attacked at midnight of December 16 by masked men wielding weapons.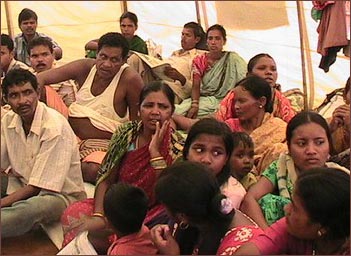 CHRISTIANS in Kandhamal district of Orissa, where large-scale violence was witnessed three years ago, celebrated Christmas peacefully.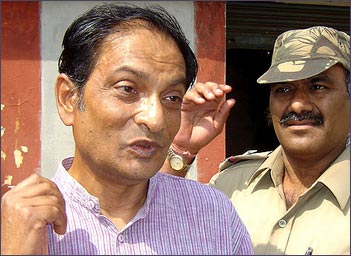 THE National Council of Churches in India (NCCI) condemned the 'unjust attitude' of the Chhattisgarh government and described Sen's conviction as a 'politically motivated' decision.